Who is online?
In total there is
1
user online :: 0 Registered, 0 Hidden and 1 Guest
None
Most users ever online was
42
on Fri Aug 10, 2018 12:07 pm
May 2019
| Mon | Tue | Wed | Thu | Fri | Sat | Sun |
| --- | --- | --- | --- | --- | --- | --- |
| | | 1 | 2 | 3 | 4 | 5 |
| 6 | 7 | 8 | 9 | 10 | 11 | 12 |
| 13 | 14 | 15 | 16 | 17 | 18 | 19 |
| 20 | 21 | 22 | 23 | 24 | 25 | 26 |
| 27 | 28 | 29 | 30 | 31 | | |
Calendar


This page tracks guild information, favor, and rosters. As fighters earn favor while part of a guild or spend favor at guild establishments, the guilds will gain favor which they can spend on upgrades. Fighters may choose to join a guild at level 3, and for every 10 favor they bring in for a guild and upon joining they will gain a special ability granted by their guild's leader.
Last edited by DragonWithTheS on Thu Jan 26, 2017 9:51 pm; edited 3 times in total
Admin





Join date

: 2017-01-24


Posts

: 24



Lords of the Feast
Ganesh and his servants
---
The Lords of the Feast are the basic staff of the area. Their Elephant, Tiger, and Ibex headed recruits can be seen in nearly all of the non-guild operated establishments in and around the arena. Their lord, Ganesh, long ago signed a contract granting him a large share of the arena's profits with Nib (or was it Shib?) and has been happily staffing the area ever since. Ganesh and his cohorts occasionally visit, watching fights and reveling with the victorious fighters in his great feast hall, Samsara.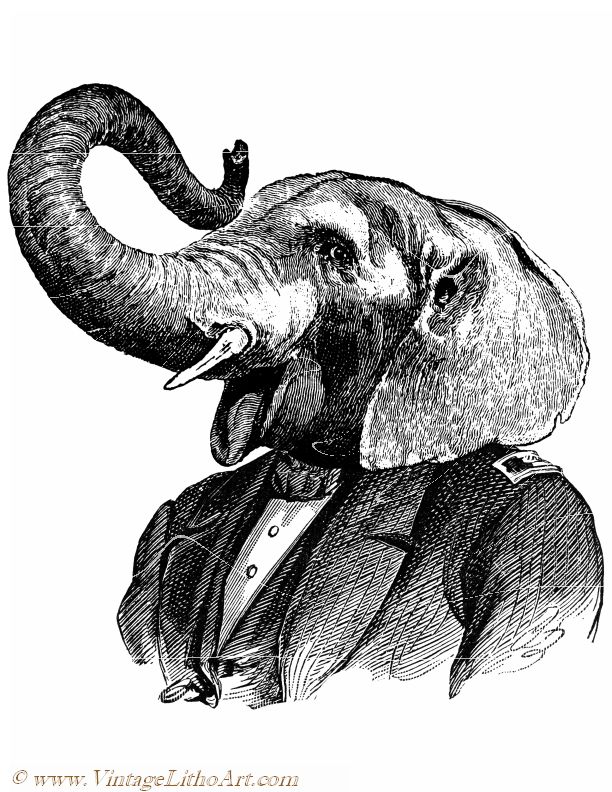 Favor: The Lords do not gather favor.
Roster: The Lords are forbidden from choosing champions.
_________________
SHIB
---
And the neutral NPC's of the world
Admin





Join date

: 2017-01-24


Posts

: 24



The Rolling Chaos
Nyarlothotep and his agents of chaos.
When Nyarlothotep came to Everclear, he brought with him a myriad of unspeakable horrors, a sense of unease and impending doom that was previously absent from the arena, and a plethora of alcoholic beverages the likes of which you've never seen. The Arkham Inn sprung up almost overnight to accommodate Nyarlothotep's thirst for chaos and disruption. Although there have been a series of strange happenings and unexplained disappearances, no one has been able to link them to Nyarlothotep or his ilk.
Now he seeks to recruit fine warriors that he can trust with the unspeakable secrets of the worlds beyond time and space; and the ability to harness the powers that lie there.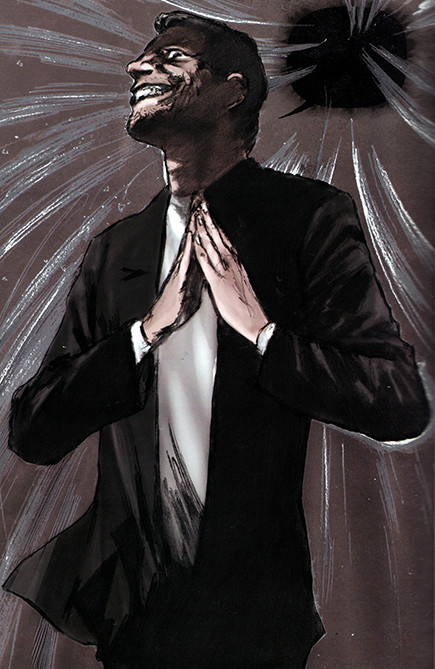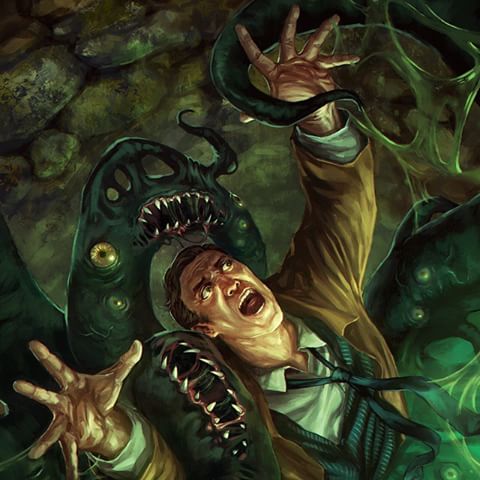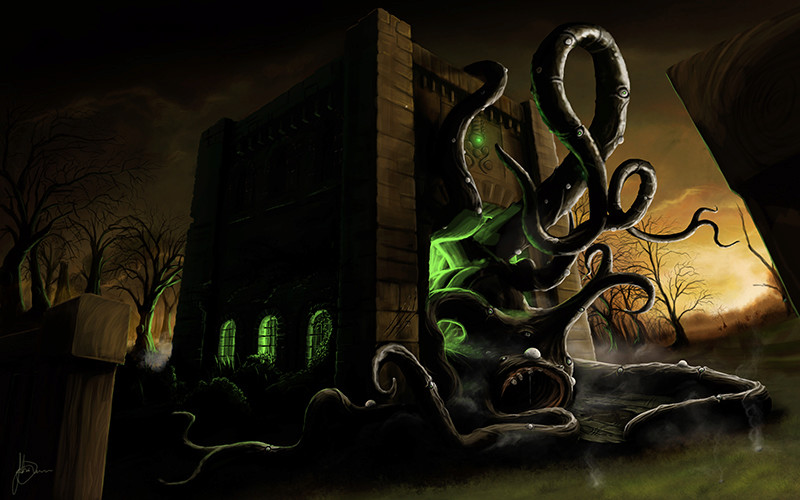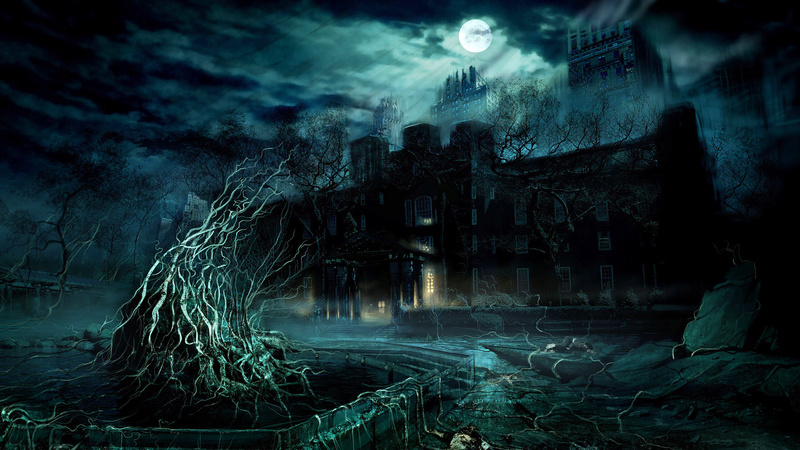 Favor: No favor has been gathered.
Roster: Nyarlothotep has not gathered any followers yet.
Last edited by The Rolling Chaos on Thu Jan 26, 2017 11:52 pm; edited 1 time in total
Arena Staff





Join date

: 2017-01-26


Bio

: Stare into oblivion, and hope that it doesn't stare back.


Posts

: 10



The Brotherhood of the Sun
Ra
and Sobek
---
The second pantheon to arrive at the Everclear Arena, the Brotherhood is a coalition spearheaded by the falcon-headed god of the sun,
Ra
, and his close ally and god of the Nile, Sobek.
Ra handles the fighters directly, recruiting and training the best of the best in the arts of war, diplomacy, and regality. He considers his pantheon above others, especially the "bastard pantheon", the Rolling Chaos. He maintains a regal and noble bearing, enforcing a policy of honorable conduct and strict order throughout the guild.
Sobek is a more reasonable and shrewd god, favoring trade, mercantilism, and good deals over a strict code of martial honor. He oversees the Souk, a massive egyptian market that covers the banks of the small river that flows around the arena. His many reptile headed merchants do a fair trade with fighters, visiting demi-gods, and the various other patrons that arrive daily in the arena.
Favor: 5
Roster: None... yet
_________________

Power and Authority
---
Ra
---

Sobek
---
And various merchants
Arena Staff





Join date

: 2017-01-26


Posts

: 10



The Wildlings
Targ
and
The Morrigan
---
Led by a folk hero turned god and the triple goddess of fate and war, The Wildlings are a merry band determined to grab the best warriors in order to reward them with the best possible afterlife full of drinking, fighting, and merriment.
While enjoying his eternal reward Targ was struck with the sad thought that so many warriors who deserve better would fade into oblivion or, worse, be condemned to a "boring" afterlife if they were not offered a second chance, and so he sought out the area and struck an easy deal with the dragons. He recruited his
mother
and together they have training warriors and ensuring that the greatest among them end up in the eternity they deserve.
Favor: 0
Roster: None... yet
_________________
Strength and Unity
---
Targ, King of Boars
---
The Morrigan
---
And a merry band of folk heroes
Arena Staff





Join date

: 2017-01-26


Posts

: 9



Tsuki Hana
Oinari's Warriors
Oinari was on the precipice of being lost to the ages, a fox spirit that was enshrined on a mountain, she had no worshipers to speak of and was quickly losing her power. She was on the brink of destruction until one day when a young man and his wife moved near her shrine on the mountain and began worshiping her. Centuries later she is now a full blown deity, granting wealth and good fortune onto craftsman. It was this predisposition towards attracting wealth that caught the eye of the greedy dragons Shib and Nib, and lead them to extend an invitation to Oinari to come settle down in the Everclear arena.
She spends most of her days gallivanting around her bath house, the Tsuki no Tsuki, stark naked, much to the dismay of her workers and assistants. Oinari is looking for warriors worthy of the wealth that she can bring them, as well as skilled and clever craftsman that she can assist.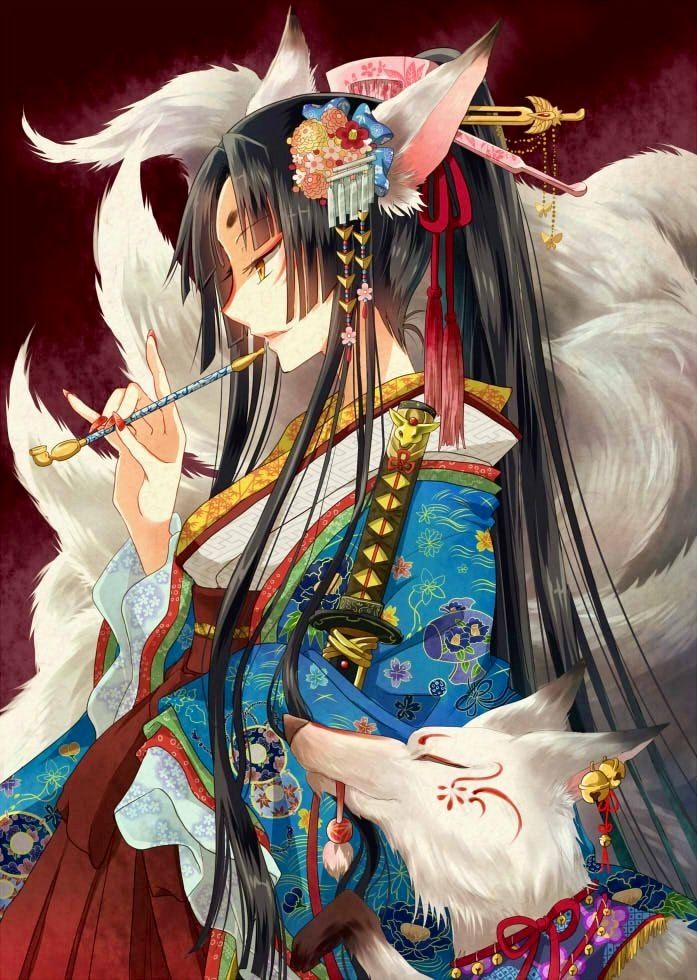 Favor: 0
Roster: None... yet
Arena Staff





Join date

: 2017-01-27


Posts

: 5





Similar topics
---
Permissions in this forum:
You
cannot
reply to topics in this forum